Readington Root Canal
Getting a root canal is never fun. It is usually the result of weeks if not months of oral pain and anguish that culminates in a procedure that is the focus of nightmares even if it's undertaken by the most gentle of dental practitioners. After we go through this ordeal we can to just curl up in a ball and forget the whole ordeal ever happened. It is seen as a kind of end of the road and that after this point in time everything will be okay and the pain is over. The Trecartin Family Dentistry office would like to remind you that this is not the case my friend, and for many the battle is only just beginning. For the
Readington root canal
specialist that is going to make sure you understand the paramount importance of your post root canal care you need us.
The thing is that like any procedure or traumatic event in your life, When your immune system and strength in down is the exact time you are more likely to be the victim of additional complications that only lead to a prolonged adverse experience. That is why the Trecartin Family Dentistry office looks at the successful completion of your root canal as the end of the first half in the game in the fight for a brighter healthier smile. They are the
Readington root canal
expert if you ask anyone in the area and for good reason !
For over twelve years the Trecartin Family Dentistry office has been just that; a Family Dentistry office. Our staff knows the importance of these procedures and the trust you put in us for your family to see them off right. THat is why this
Readington root canal
specialist will answer the bell and show up to fight for you.
Trecartin Family Dentistry
111 State Highway 31
Flemington, NJ 08822
(908) 546-1800
By Trecartin Family Dentistry
August 30, 2017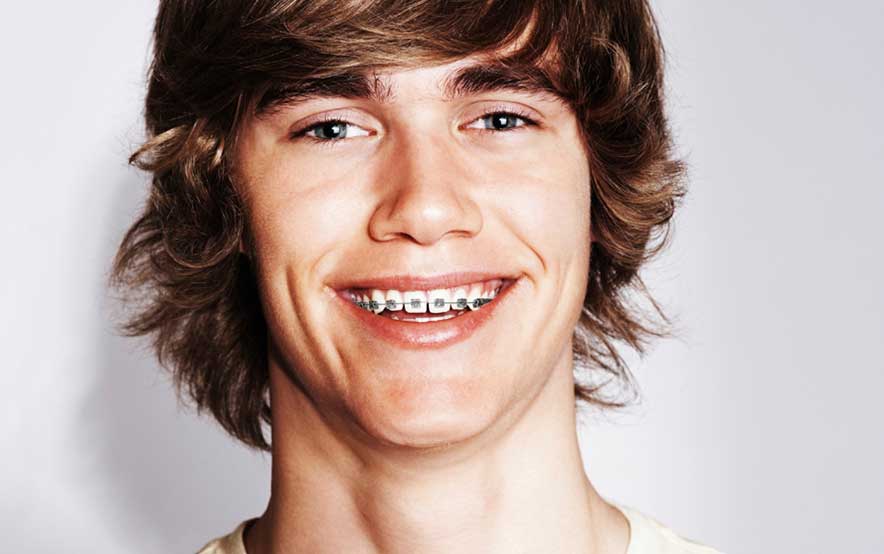 Blog Posts
Follow Us