Dental Office in Flemington NJ
Don't let that faded smile take control over your self-confidence. It's time for you to get back to living a full life. All you have to do is decide today that you'll stop being a victim and instead do something about it. Get started by reaching out Trecartin Family Dentistry. You wont regret checking out our
dental office in Flemington NJ
. But before you go on this journey, there's something you'll want to consider. So don't start celebrating just yet. All it involves is a moment or two of self-reflection. The most important thing to ask yourself is how exactly those teeth lost their shine over the years.
Largely, ask yourself how your teeth lost their shine over the years. Very likely not on their own. In which case, you'll want to consider what lifestyle and consumption habits contributed to this change. Regularly consuming wine, tea, coffee and carbonated beverages are among the worst things one can possibly do. So look to reduce consumption, if not eliminate it altogether. Avid smoker? Oh, no. Not only are cigarettes toxic to overall health, they wreck havoc on your smile—including yellowing them over time. Now the next important step involves deciding whether or not you think you can make the necessary adjustments to keep those teeth in tip-top condition. If you can, teeth whitening results will definitely stick with you for the long-haul. All that has to be done now is making the first point of contact. Talk to Trecartin Family Dentistry and setup a visit to our dental office in Flemington NJ.
Just like we said it would be, easy. Really, it's just that simple. Of course, you still need to do your part by shooting Trecartin Family Dentistry a phone call or an e-mail—whichever your most comfortable. Our amazing staff will then promptly schedule an appointment. And you'll only be a hop and a skip away from visiting our amazing
dental office in Flemington NJ
.
By Trecartin Family Dentistry
September 21, 2017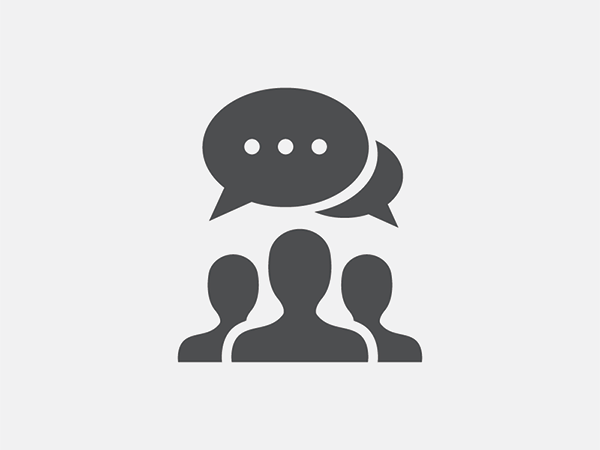 Blog Posts
Follow Us