Family Dentist in Readington
Family dentistry has two major advantages. First, you have just one office that you need for both you and your child. Second, we at Trecartin Family Dentistry focus on the unique needs of both adults and children, so you are not getting generic service. You are getting specialized care, attuned to your needs and those of your child.
Gentle and attentive treatment is important for all ages, but especially for kids. There is no doubt that the attitudes that adults have about dentistry begin with the experiences they have in childhood. Because of this, our
family dentist in Readington
has made the effort to make certain that our office is designed to be welcoming, friendly, and fun. Your child should not fear visits here or see our office as a place that is associated with pain and anxiety. Our staff and especially our
family dentist in Readington
make every effort to ensure that her or his experience is a positive one. And that is essential, since he or she will be coming in two times per year for checkups and cleanings as well as periodically if fillings or other treatments are required. And for you, we also recommend visits every six months so that you can maintain strong teeth and healthy gums for as long as possible. Our list of services ranges from routine maintenance to periodontal and orthodontic care. We do cosmetic treatments including teeth whitening and the placement of veneers. And when necessary, you can depend on root canal treatment that is virtually free of pain. Should you lose one or more teeth, you can also have them replaced with state-of-the-art dental implants.
Our
family dentist in Readington
is prepared to help you and your child. Just one phone call is all you need make and we will arrange an appointment for our outstanding care.
Trecartin Family Dentistry
111 State Highway 31
Flemington, NJ 08822
(908) 546-1800
By Trecartin Family Dentistry
November 7, 2017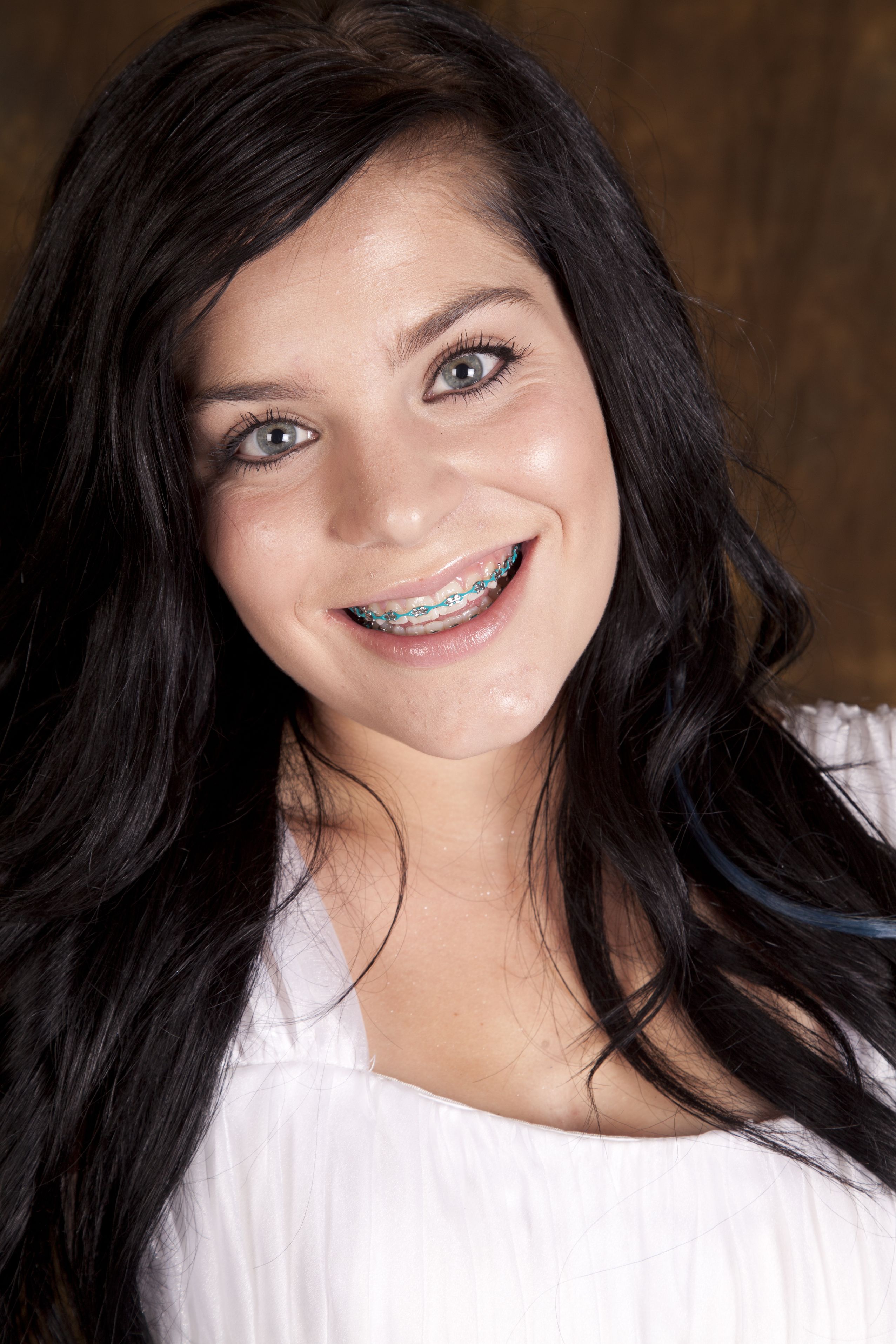 Blog Posts
Follow Us