Flemington NJ orthodontics
Are you new to the Flemington area or simply seeking to build a new relationship with an orthodontist whom you can trust with your family's
Flemington NJ orthodontics
? Look no further than Trecartin Family Dentistry, where you and your loved ones can receive the treatments you need to achieve all of your smile goals!
At Trecartin Family Dentistry, our team of highly-trained and committed specialists will do everything within our power to offer top tier orthodontic services to our fellow members of the Flemington community and its surrounding areas. We believe that through education, compassion, and high-quality care, our patients can receive the treatments they need to finally achieve the smiles they deserve. We go the extra mile to ensure that our state-of-the-art facility is a place where patients of all ages can feel comfortable, welcome, and professionally accommodated. Our wide variety of services includes initial oral examinations, radiography, interceptive orthodontics for young children, orthodontics for teens and adults, and Invisalign invisible braces. Book an appointment with our office today to ensure that an elite level orthodontist can set you on a personalized treatment path towards improved oral health and a uniform, beautiful smile. Your first visit will involve receiving an initial oral examination that allows doctors to better understand your pre-existing conditions, oral hygiene habits, lifestyle, budget, and health goals. From there, we can offer you the information you need to understand what your options are in terms of Flemington NJ orthodontics and what treatment steps might constitute your best step forward. Once you've decided on the best treatment path for you, we'll guide you every step of the way with compassion, skill, and genuine care.
To learn more about the orthodontic services we can make available to you, call Trecartin Family Dentistry and book an appointment for
Flemington NJ orthodontics
!
By Trecartin Family Dentistry
December 7, 2017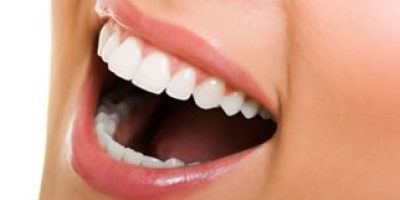 Blog Posts
Follow Us