Implants in Flemington
At Trecartin Family Dentistry, we've been providing
implants in Flemington
and surrounding areas for many years, making patients happy to have a full smile once again. Our cosmetic dentist replaces missing and broken teeth with the latest in dental implants and ceramic restorations, and specializes in cosmetic and restorative dentistry in a fun and relaxed atmosphere. Our offices are equipped with the latest in state of the art technology,
Dental implants are the most ideal solution for those who are missing teeth. Implants are placed in the jaw during a short surgical procedure. Our general and restorative dentistry include crowns, implants, and dentures. Dental crowns are used if a highly damaged or decayed tooth is present. The crown acts as a protective cover, which helps to bolster the tooth and reinforce the jaw. Those who are missing one or more teeth should consider bridges, which help bridge the space between teeth. They also help stabilize the rest of the jaw. Dentures are a good option for those missing two or more teeth and who don't want to go through the costly procedure of having multiple implants placed. Our implants in Flemington are made of the highest quality titanium which is surgically implanted directly into the jawbone. This makes them a permanent and secure anchor to place the crown or artificial tooth over.
After an
implants in Flemington
is implanted, it will never need a root canal or filling. This also helps to retain the shape of the bone and jaw in order to maintain facial aesthetics.Bone can deteriorate when teeth are missing, causing the jawbone to sink in and create a sunken look to the face. At Trecartin Family Dentistry, we also offer root canal therapy, treatment for gum disease, teeth bleaching and whitening, fillings and extractions and general dental care for you and your family.
By Trecartin Family Dentistry
February 16, 2017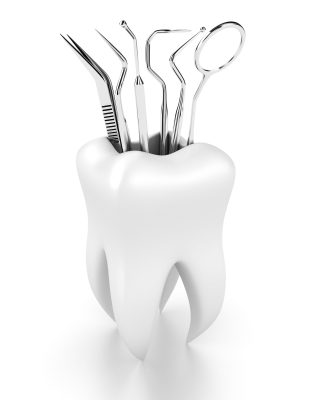 Blog Posts
Follow Us