Teeth Whitening in Flemington NJ
Have you been thinking about having your teeth whitened? If so, you should visit us at Trecartin Family Dentistry where you can receive
teeth whitening in Flemington NJ
from our top-notch dentist, Dr. William J. Trecartin, Jr.
Teeth whitening in Flemington NJ
is an extremely popular cosmetic dental procedure because it allows patients to have a cost-effective improvement to the overall appearance of their smile. It is hard to find anyone who would not enjoy the benefits of having a whiter and brighter smile. Many patients say that they feel more confident having a whiter and brighter smile. And, teeth whitening can also make you look younger. This is because teeth naturally yellow with age, so having a whiter and brighter smile will give you a more youthful appearance. Happily, today, having a beautiful whitened smile is easy to get at our dental practice. Teeth whitening procedures can either be performed in-office, or with a take-home teeth whitening kit. Our dentist will be happy to assess your dental situation and let you know which type of teeth whitening treatment should work best for you. It is also important that our dentist reviews your smile to make sure you do not have any tooth-colored fillings or porcelain restorations that show when you speak or smile. If so, additional arrangements may need to be made to redo these treatments after the teeth whitening has been performed. This is because teeth whitening materials work great on natural tooth enamel, but they have no whitening effect on man-made dental materials. Our dentist will also let you know which foods to avoid after you have your teeth whitened. There are certain foods such as colas, energy drinks, coffee and tea, brightly-colored candies, and berries, which can easily stain your teeth.
For an appointment to meet with our dentist for
teeth whitening in Flemington NJ
, simply contact our office.
Trecartin Family Dentistry
111 State Highway 31
Flemington, NJ 08822
(908) 546-1800
By Trecartin Family Dentistry
March 13, 2017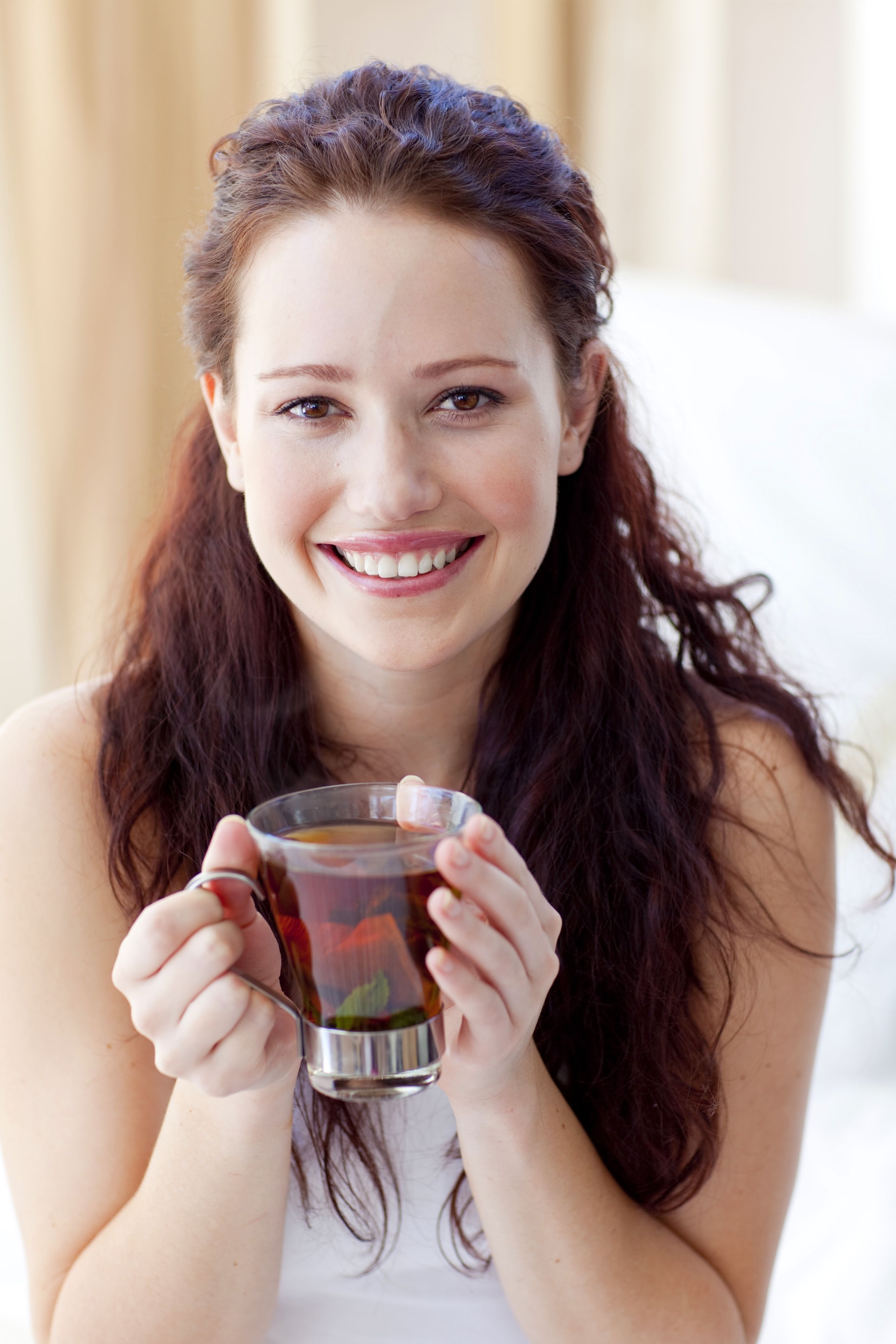 Blog Posts
Follow Us