Cosmetic Dentist in Readington
At Trecartin Family Dentistry, our teeth whitening options can give you a brighter smile in a matter of days. Teeth become stained over time due to all kinds of substances, like coffee, nicotine and wine. Sometimes even antibiotics can stain or yellow teeth. Our
cosmetic dentist in Readington
can give you whiter teeth with an easy to use at home teeth whitening procedure or with one of our in office procedures.
We also offer other cosmetic dentistry options such as porcelain veneers, teeth whitening and crowns or caps. Dull and yellow teeth can make such a big difference in someone's smile, so that's why many patients find that a whitening procedure works great for them. Our at home whitening system can be done in the comfort of your own home and on your own time. We create a custom made tray for you that you can take home and use with ease so that you don't have to spend time in the dentist's chair. It can be done in just a few hours a day, or for some patients, overnight as directed by our
cosmetic dentist in Readington
.
Our
cosmetic dentist in Readington
can have you in and out within a few appointments. We think you'll find our offices welcoming and inviting and our dentistry techniques just what you need to help keep your family's teeth healthy and happy. We can fix chipped, broken or misaligned teeth as well as provide patients with dental implants and root canal therapy. Cosmetic bonding can also help fix cracked and discolored teeth or gaps between the teeth. Cosmetic bonding uses a type of composite resin that matches the color of natural teeth and can correct minor issues and breakage. For more information, call Trecartin Family Dentistry today and find out how we can help you have whiter teeth.
Trecartin Family Dentistry
111 State Highway 31
Flemington, NJ 08822
(908) 546-1800
By Trecartin Family Dentistry
July 16, 2017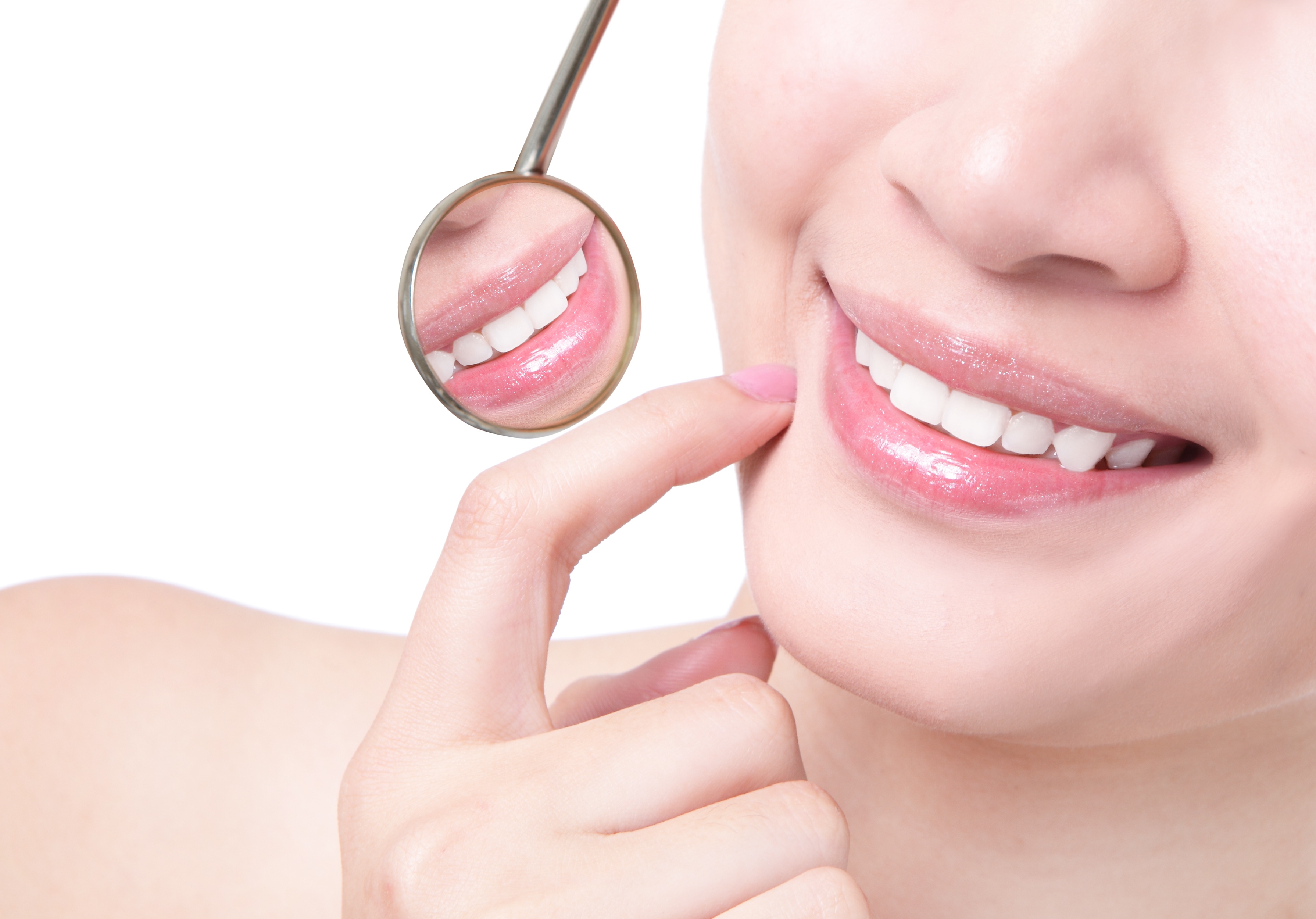 Blog Posts
Follow Us