Dentist Office Flemington
At Trecartin Family Dentistry our
dentist office Flemington
provides patients with a variety of dental services, from regular exams to full-mouth rehabs. We update our offices constantly with only the latest in dental equipment and can help you handle all your dental needs in one place at our offices. Our specialties include root canals, crowns, implants, Invisalign, and periodontal treatments. We also specialize in pediatric dental care and teeth whitening.
Some of our other services include refreshing and enhancing methods such as Botox and Juvederm. Botox helps to soften wrinkles and lines by the eyes and eyebrows, as well as crow's feet. Lines and wrinkles can make one look tired; with Botox, the face can be refreshed and take on a more youthful look. Botox is non-invasive cosmetic procedure that many people use to combat the signs of aging and dramatically improve their look. Our
dentist office Flemington
can help you learn more about how Botox works to block the nerve impulses in wrinkled areas and smooth the skin out. Botox is temporary and a few small injections can produce results that last for months.
Ask our
dentist office Flemington
about Juvederm as well. Juvederm is a treatment that allows the skin to replace its supply of hyaluronic acid and create more volume again. It fills in the sunken areas that have lost HA due to aging and brings more volume into the face, eliminating wrinkles. As people age, the sun and other factors can take the natural levels of HA out of the face. For a more youthful and refreshed appearance, Juvederm can help. It is a safe and effective dermal filler that helps the skin look plumper and more glowing, for a rested and vibrant look. For this and other treatments along with our dental services, call Trecartin Dentistry today.
Trecartin Family Dentistry
111 State Highway 31
Flemington, NJ 08822
(908) 546-1800
By Trecartin Family Dentistry
January 4, 2018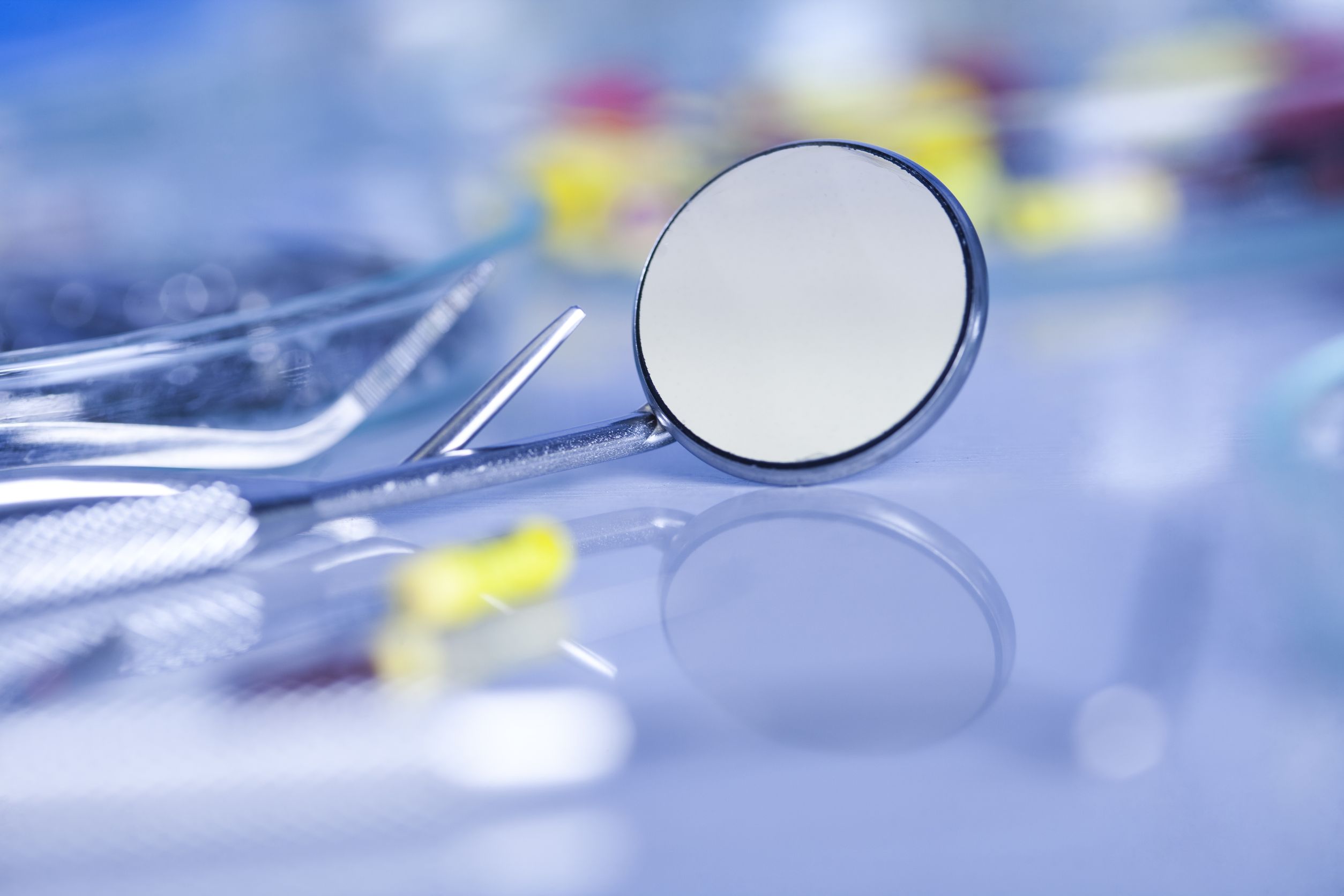 Blog Posts
Follow Us