Its never too late to achieve your dream smile. Many adults were unable to receive orthodontic care as a teen or adolescent, and grew up with imperfect or crooked teeth. The thought of going back to the dentist for metal braces that may seem more fitting for your thirteen year old niece can be daunting. Maybe you had braces ages ago and your teeth have moved since. No matter what situation you find yourself in, if you are considering straightening your teeth, Flemington Invisalign braces may be the solution. Invisalign braces are a great option for people of all ages, but if you are troubled by the idea of having metal braces as an adult, they might be perfect for you.
Invisalign is a modern form of braces that is made up of a series of clear trays crafted to fit to your teeth. These trays move your teeth slowly into place similarly to traditional braces. Flemington Invisalign give you the freedom to live your life normally. You can remove them whenever you need to, and for eating and cleaning. As long as you wear them for the required amount of hours in a day, you are going to see results. That means you don't have to worry about breaking a metal bracket when eating hard foods, or getting sticky things stuck in your wires. The best part is, most people will never know you are wearing them. Invisalign works around your lifestyle, not the other way around
The first step in prepping for Flemington Invisalign is taking impressions of your teeth. Using state of the art technology, we are able to create a virtual image of what your teeth will look like when they are straightened. The process of moving your teeth into place is then mapped out so individual trays can be made. You wear each tray for a certain period of time, and then switch it to the next one. It's that simple! If you have been wanting straighter teeth but can't bring yourself to consider metal braces, call us today and start learning about if Invisalign is right for you.
By Trecartin Family Dentistry
April 2, 2019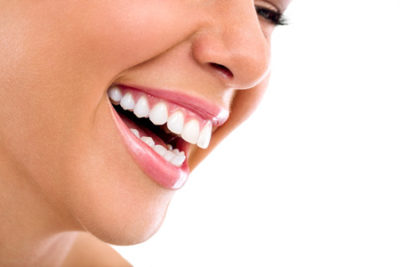 Blog Posts
Follow Us